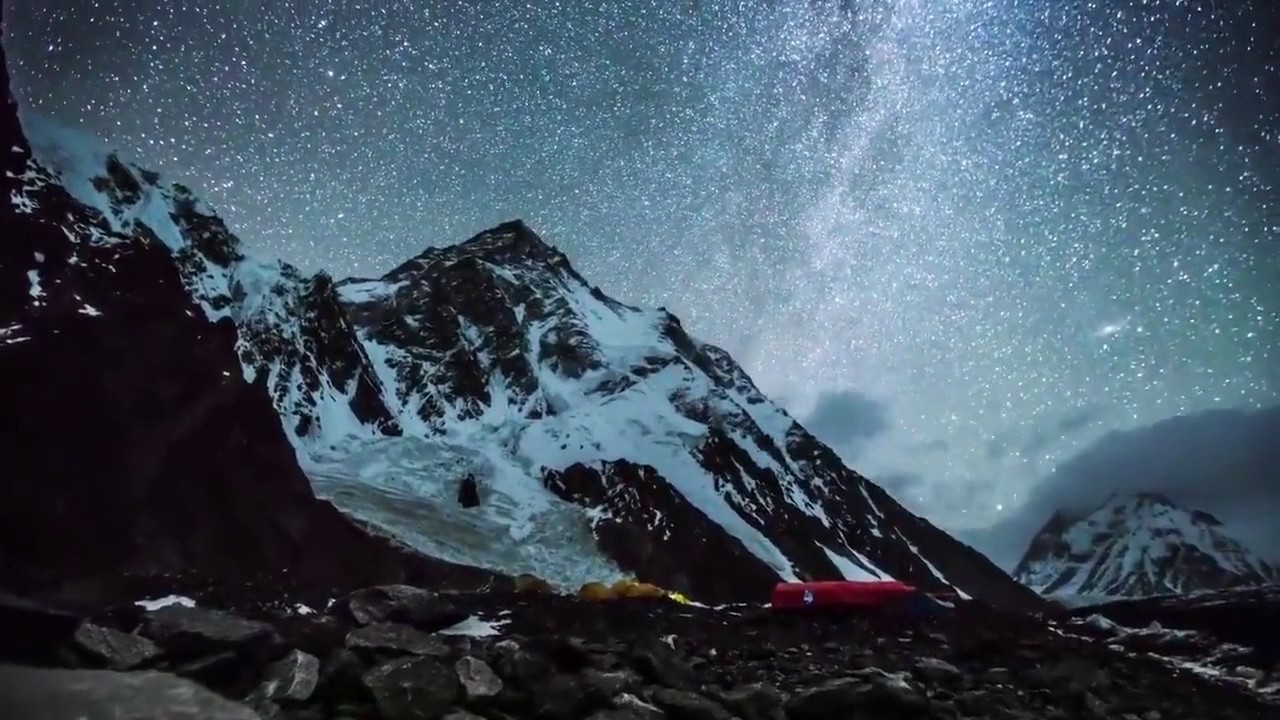 WF

E

3

NTERPRISES, LLC

The 3rd Solution
Building Value:

The Launch is Here!
Channel Partner with PlanPlus Online: An international firm using proven principles by Stephen R. Covey to create a Culture of Productivity.

Use of Business Process Change and other tools.

"CFO-on-Wheels" or CRO Services /Accounting Advisor.
Through the ValueBuilder System can implement and execute Strategic Plans to increase value and reduce risk.

A TurnAround Professional using the five stages for a successful re-launch.

Channel Partner with Centage, providing a powerful Budgeting and Modeling Tool that creates Dashboards with KPI's.
40+ Years of Experience presenting 100's of companies to over $1 Trillion of Financial Investors - Institutional or Private.

Use of the most sophisticated financial analysis model with a database of over 3 Million companies.

Can tell the right story that gets results: Whether Publicly Traded, or Family Run, anything in-between.
Executive Director
TurnAround Professional Certified Profitcents Advisor
He represents over $1 Trillion in Financial Assets through correspondent relationships, and can save executives both time and money in arranging the most effective financial facilities between $10,000 and $10,000,000+. He has been in banking and finance for nearly 40 Years. As an advisor and originator he has provided millions of dollars in customized financing or leasing since 1988 in the Northwest for a range of companies: Top rated to "storied credits" with the best rates available for a given risk. He has rescued companies from disaster, helping them become profitable: Ready to be sold at the owner's choosing for a higher price. He is a Turn-Around Professional as well as a Certified ValueBuilder, using scientific proven principles used by over 55,000 companies worldwide. Addtionally, Mr. Wright owns both a US and Great Britain patent dealing with new revolutionary technology in the surface blasting industry. He is in the process of further developing a "beta" unit built from a proto-type. For more information see "ATI" for Accelabrator Tecnologies, LLC.
More than just a business advisor
WF E
3
NTERPRISES, LLC (WF E
3
)
is a collection of companies designed to offer solutions and results for clients looking to improve cash flow, and increase value.
In the "whitewater" economy I dig deep to understand the past, and the present. Only then am I prepared to help clients navigate successfully through the future.
WF E
3
shall provide Consistent, Professional, and Timely:
(i)
Asset Based Lending-Leasing Services;
(ii)
Financial Management Services;
(iii)
Executive Turnaround Services for businesses, having annual sales from $500,000.00 to $50 MILLION; or "High Growth" companies which can achieve such sales volume within three years;
(iv)
ValueBuilder Services to increase company value while providing more freedom to owner, and reducing business risk to access lower borrowing rates.
"In various roles as manager, controller, treasurer, and CFO, with both public and private corporations, I have had the pleasure of both knowing and working with John Wright for the past eighteen years. Regardless of the company, or the size of the deal, John always brings a consistent and efficient blend of energy, expertise, insight, and integrity to the table. In short, he does the things the way they should be done. . . enjoyably, and with the clients' best interests always paramount."

Bill Maris,

CFO; Cynotech, Market Transport and Crown Pacific

Creative with the experience to find solutions and a problem solver is how I describe John Wright. As a Commercial Banking Officer I come across companies that are experiencing a full range of different types of challenges with their business. I reached out to wfe3 more than four years ago in an effort to help a company I was working with to find a financing solution. I was particularly impressed with John and his overall depth of knowledge and understanding related to many industries, his wide range of experiences, and the depth of the pool he has access too for finding financing solutions when presented with challenging situations. He is very resourceful business advisor and a great negotiator. Since then I have referred and partnered with John working with several companies that have utilized his Executive Management, Strategic Planning Services along with at times John's role simply has helped to connect businesses to much needed financing options. I have seen John and WFE3 work companies from a point of having significant challenge through change to success. John is my first go to when I see companies that need specific outside consulting, to manage through change and those that have challenges that are keeping them up at night. An added bonus is he also has a great sense of humor and some really good stories to share with others. – Highly recommended

Jenny Freeman,

Vice President, Bank of the Pacific

"John Wright made both the credit work and documentation of this transaction much easier by getting what we needed from the lessee (despite their resistance - not an easy task)and making sense of all those invoices. He really knows what he's doing! Karen and I are very appreciative."

John Haenselman, Vice President,

Belvedere Solar Finance